Advertising was a competitive sector that brought us some of the most fun marketing campaigns ever when there were three TV networks, AM radio, and newspapers. The medium has transformed in today's data-driven world. Still, the necessity to capture attention, drive purchase and impact people's perceptions of a brand or organization remains.
Marketing is more than just a soulless way to get money. It is, after all, an endeavor to make money. Nonetheless, some of the most successful marketing initiatives have transcended the commercial sphere to become part of the cultural zeitgeist. Creating legendary marketing campaigns today may imply going viral. Still, the fundamental elements of excellent marketing haven't changed nearly as much as you might believe.
Without further ado, here are the most powerful marketing campaigns of all time! Tears, laughter, and pleasure are assured! Some of the brands may astound you.
What is a Marketing Campaign?
A marketing campaign is any activity organized to meet a company's marketing aim. The purpose could be to raise awareness for a product, service, business, or organization, produce new revenue, or assist with a turnaround.
Marketing campaigns can reach vast audiences, generate trends and wants, and define the market. And by examining them, we can learn essential marketing lessons and get one step closer to producing compelling ads ourselves.
The best marketing campaigns of 2022
It wasn't easy to choose the top marketing initiatives so far. With a growing number of emerging platforms and technologies at marketers' disposal, today's campaigns are, for the most part, incredibly imaginative and impactful.
Successful advertising campaigns can evoke emotions and linger in our brains for an extended period, directly or indirectly impacting our purchasing decisions. As a result, you must always keep a watch on them!
Cadbury 5 Star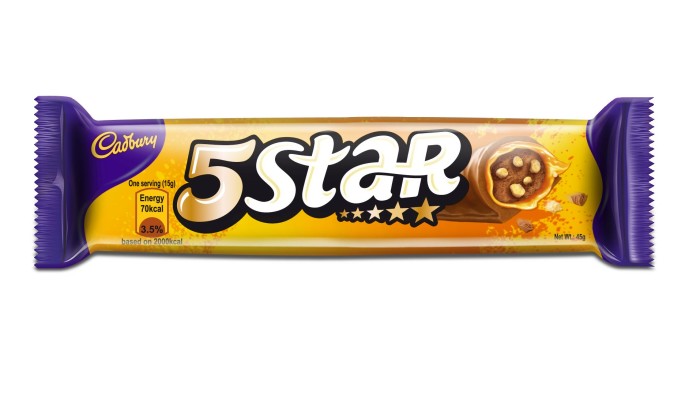 Cadbury has traditionally been the market leader in holiday greetings. During Valentine's Week, the business publishes some unique campaigns that usually attract our attention. And it appears that the brand has done it yet again. Cadbury has solved a typical difficulty that many singles confront when questioned about their plans for the big day.
Cadbury went the additional mile and purchased an entire island, naming it 'My Cousin's Wedding.' So that you can use it as the most fabulous excuse and avoid having to lie, winners may be able to visit the island in person.
Nike- Best day ever
A high spirit advertisement that stimulates and honors athletes is the best day ever. With Nike as a winning partner, it embodies the future of athletics. The ad focuses on inclusivity and inventiveness for the future. The primary goal of the advertisement was to show participants that sports have the power to alter the world.
Nike's innovative digital marketing methods helped them to become a global brand. Nike's market worth today is approximately $28 billion, with digital marketing initiatives dominating. Nike's sales concept of providing exceptional items for athletes combined with unique and creative digital marketing Ads increased sales by a more significant percentage.
Twitter: NFT Profile Pictures
Twitter became the latest big digital brand to make inroads in an area that companies are increasingly attempting to understand—NFTs. Last Monday, the firm unveiled a feature that allows users of its subscription-tier service Twitter Blue to convert their NFTs into profile images by linking to their digital wallets on Coinbase, Metamask, Trust, and others. The unusual hexagonal shape of the pictures distinguishes those who utilize them as actual proprietors of the NFTs.
A Diamond is Forever: De Beers
De Beers may not get the best coverage these days, but its Forever Diamond promotion has remained enormously successful. The slogan, which it first used in 1939, has lived up to its name and has remained in public awareness for more than 80 years. For a good cause, this is possibly the most well-known slogan globally. The message is obvious, the brand personality complements the material wonderfully, and it is memorable. Since 1948, every De Beers advertisement has incorporated "A diamond is forever." It only shows that when you do something right, you know it.
Apple: Get A Mac
Apple has run numerous campaigns, but the Mac versus. PC battle was one of their most effective. It was so successful, with a 42 percent growth in market share within the first year, because the corporation let its consumers know the benefits of its product rather than being forceful. The goal here was to express their benefits that customers could relate to.
Society Tea
Society Tea's digital marketing campaign is an astonishing emotional journey down memory lane. It represents a call to the origins of an individual. The campaign stresses the foundation that molds a person to be successful today.
The campaign's primary goal is to strengthen an individual's link with the foundation, even after growing up and prospering. The advertisement follows a young guy as he visits his ancestral home. The caretaker speaks with him and reminds him of his youth while sipping Society tea.
Tanishq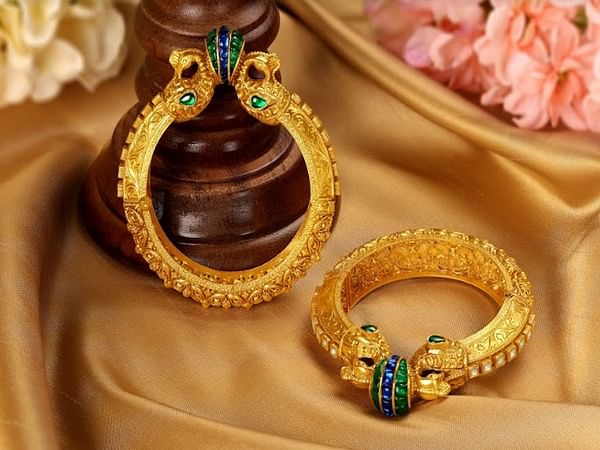 Tanishq unveils a new campaign to promote its collection of unique engagement rings. When two people are engaged, they commit to one another for life.
The romantic, 90-second film will warm the hearts of engaged couples everywhere. Diamond rings enticed couples to buy by a display of togetherness and trust. It was a fantastic concept to use Tanishq's digital marketing campaign to celebrate true love among couples.
The flawless and authentic depiction of perfect love drew the attention of young people across digital media platforms. Many male admirers were also targeted as they purchased engagement rings for their loved ones as part of the campaign. Another outlet that drew in more customers was Facebook.
Think creatively to launch your best marketing campaign yet!
Creative campaigns aren't necessarily complicated. Marketing efforts that leverage emotion and relatability engage with their audience on a human level. If you're in a creative rut or need campaign inspiration, these examples and techniques will help.
Still, are you confused about how to step into it? Choose Simplilearn online courses to become a digital marketer.